Why A Your Mosquito Pros Franchise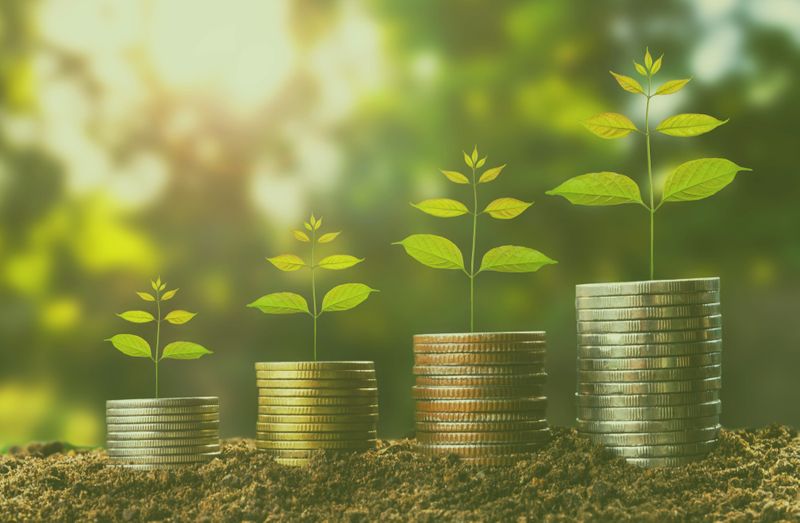 1) Low-Cost Investment:
The average franchise fee equates to $34,000 with an initial total investment falling between the $100,000-$500,000 range. With Your Mosquito Pros, our franchise fee is $18,000 with an initial total investment ranging from $33,345-$59,050 with no liquid capital or net worth requirements. These numbers make the reality of opening your own business much more achievable and attainable.
2) Proprietary Solutions and an Integrated Management System
There are over 3,000 species of mosquitos in the world today, with 174 of those residing in the United States. Each species requires a different technique to handle them effectively, and with our extensive product catalog and knowledge when it comes to interrupting mosquitos' lifecycles, we're able to curate specific solutions to fit customer needs and expand your customer base.
3) 24/7 On-Going Training/Support
Our customer service team is available for you 24/7, to make sure that we can address any issues or concerns that may arise.
With ongoing training, we make sure that you will not only be well-equipped to succeed in today's environment. But also the environments for years to come as well.
4) Marketing Support
We understand that the key to a successful business is not only providing a great product and service but also making sure that people are aware of this product and service as well. When you come on with Your Mosquito Pros, we will provide you with a start-up marketing kit in addition to adding you to our main websites page.
We will also collaborate and strategize with you about best practices to make sure that you are getting the most out of your marketing campaign.
This website and the franchise sales information on this site do not constitute an offer to sell a franchise. The offer of a franchise can only be made through the delivery of a franchise disclosure document. Certain states require that we register the franchise disclosure document in those states. The communications on this website are not directed by us to the residents of any of those states. Moreover, we will not offer or sell franchises in those states until we have registered the franchise (or obtained an applicable exemption from registration) and delivered the franchise disclosure document to the prospective franchisee in compliance with applicable law.